Just like everybody else, I love to play games online and I also love tripleclicks.com. So when I realized that there was a platform, which brought them both together, I was excited to say the least!
I use the Triple Clicks auction center regularly to bid for items that I can get at a mega discount on by using Tcredits. It is such a fun way to play around with bidding, to be honest I do not use any other site for stuff like this.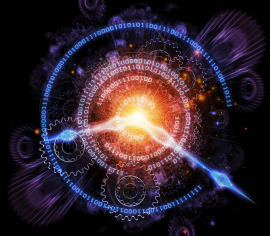 When I first came across the Time Machine game, I wasn't sure what it was. But after the first glance, I realized that it was such an easy game to play in order to win Tcredits and this was definitely a game I wanted to play! Unlike some games, you have to spend a while getting to grips with how it works, but not with Time Machine.
You literally predict the outcome of a question based on the future and that is it! It is just one Tcredit to play and then you can keep checking back to see how many more credits have been added into the 'Zackpot'. What is great about it is that you can also submit further answers if you change your mind along the way.
I loved seeing how many people were getting involved and how much I could possibly win out of the game! There is definitely a big winning potential in this game and I really hope that Triple Clicks come up with more games like this, as I will definitely be taking part!
Tweet
Use Facebook to Comment on this Post
Tags: auction, Home Business, online marketing, Working from Home